About Max
Max Cold Storage provides One-Stop cold storage and transportation service. Our store obtain the license that issued by Food and Environmental Hygiene We also own a enormous logistics team. Besides, we have different sizes of independent cold stores, our clients can adjust the temperature in order to satisfy their needs from any industries. Our goal is to cooperate any industries that need flexibility of cold storage and aim to become your reliable partner.
To provide ONE-STOP service, we also have logistics and transportations services, e.g. delivery from the airport, cooling container management, or product exchange with other cold stores etc. And our dry / cold combined delivery is fast, safe and cost effective. Also, we are capable of handling dry and cold combined delivery that is efficient, safe and cost effective.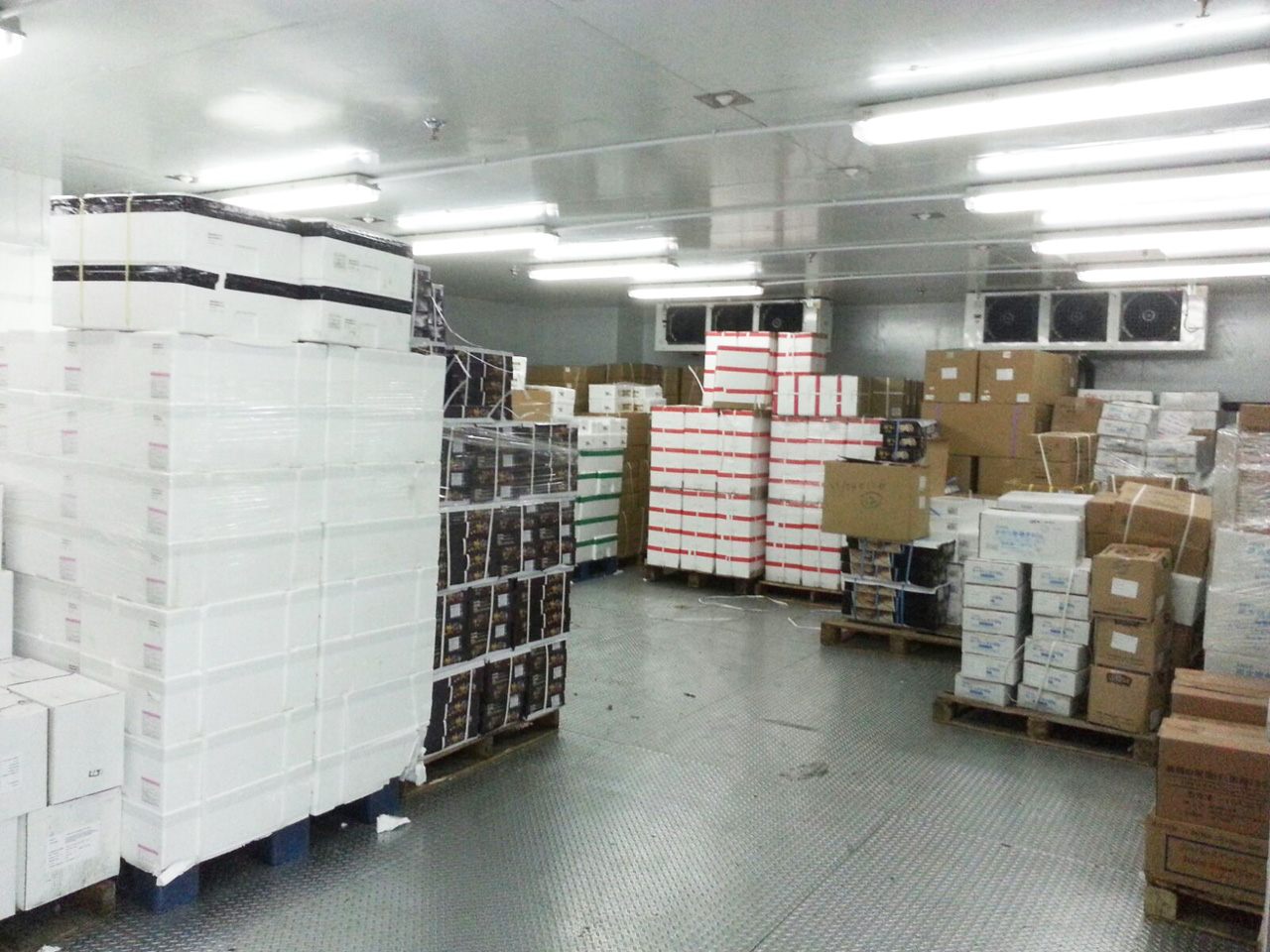 Our Aims
We aim to provide the best supporting services and planning flexibily for our customers who have any specific needs or requiremens of their storage and delivery.
Our Service Promises:
Creative solutions for product storage
Fast storage operation and distribution
Flexible online operation and management
High attention of operation details
Cost effective transportation solution